Book Review - Million Dollar Diva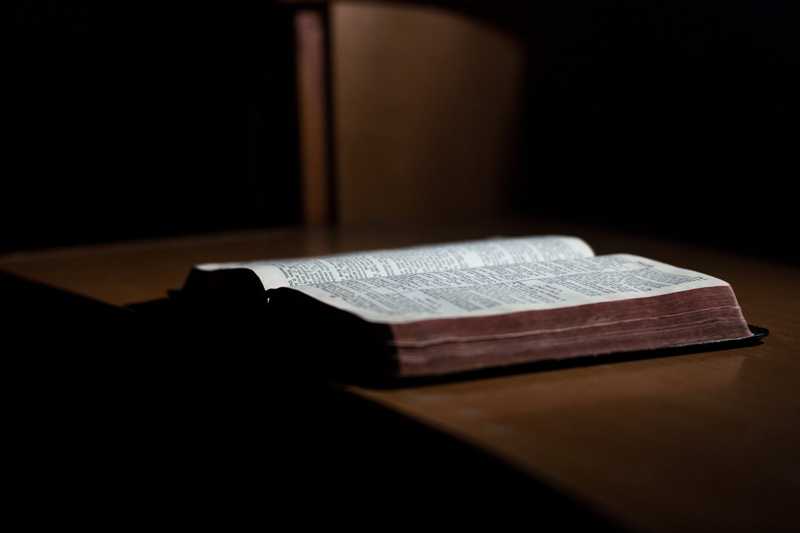 Tristi Pinkston is an LDS author who has written many books. She may be best known for her "Secret Sisters" cozy mysteries (
Targets in Ties
is her most recent). But she now has co-written a finance book that is touching my heart and inspiring my mind. I will be participating in a blog tour with her shortly and will be writing a review then. In theory, I am supposed to wait.
But.
I just can't.
Her new book is that good.
Thus, I'm bursting through the tape and writing a review early. The publisher sent me a free copy for that pending tour. I know I should manifest patience. But I just can't. I'm not finished with the book yet, but I just have to let SOMEBODY know how good this book is.
Here are all the facts so you can be amongst the first to know. Her latest book's name is...(ta,da)...
MILLION DOLLAR DIVA: The Smart Woman's guide to Getting Rich Safely
. Sister Pinkston has joined two financial experts to pen the book; those financial experts are Brett Kitchen and Ethan Kap.
This book isn't a worldly book, full of exploiting the financial markets or pushing your way first in the money line. Instead, it is a thoughtfully written, heart-opening narrative on how to take yourself out of life's "bread lines" and become self-sufficient in joyful and profound ways.
I already find myself thinking about the book when it's not in my hand. My life is hectic and fast-paced, so I am having to squeeze reading it into the tiny cracks of my day. But as soon as I open it each time, I'm immediately immersed in its pages.
These authors bring not just wisdom but also the Spirit for me as they write profound truths regarding money (and self) management. Yet one never feels a "Go-to-your-room--you've-been-a-bad-girl" approach to money management. Rather, this book feels like a gentle hand guiding you carefully away from the hidden landmines of finances into the safety and peace of real abundance.
Personally, I've always wanted to be wise with money. I have wanted to be someone my kids could look to, learn from, and then successfully follow my patterns. With this book in hand, I think they now just might.
You will love this book. Put this on one your list for sure. It is a life-changer you will want to share with everyone you care about.
Now, my turn to go back to reading it! I'm already to chapter 5! I know it's purely for educational purposes and not considered as investing advice, but wow, it has been uplifting to read.
P.S. For further information, you can visit
MillionDollarDiva.com
for more information.

Related Articles
Editor's Picks Articles
Top Ten Articles
Previous Features
Site Map





Content copyright © 2023 by C.S. Bezas. All rights reserved.
This content was written by C.S. Bezas. If you wish to use this content in any manner, you need written permission. Contact C.S. Bezas for details.