Spoken Of, Throughout the Whole World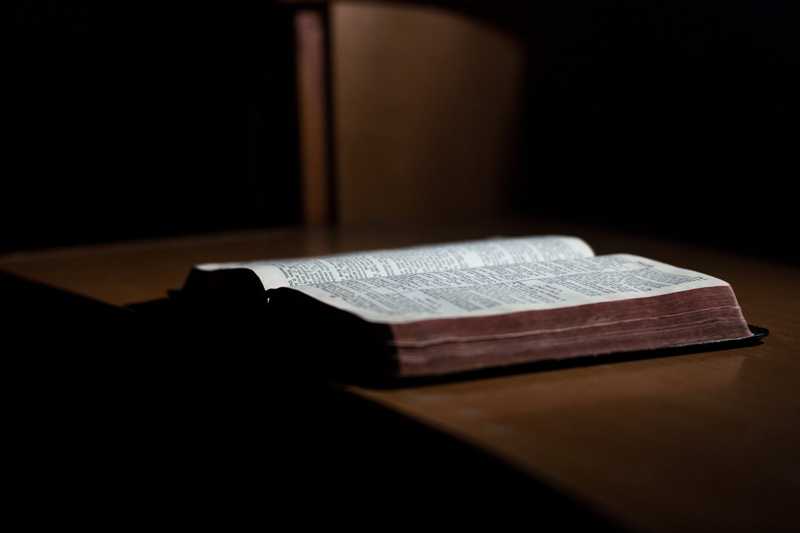 It's very interesting. I wrote this article in 2003. And yet, could it be more applicable to our world today? The Apostle Paul, in speaking to the Romans, shared the following:

". . . I thank my God through Jesus Christ for you all, that your faith is spoken of throughout the whole world." (Romans 1:8)

Wow. I asked myself reading that, "Can you imagine living in such a way that your level of faith is spoken of throughout the whole world? Is that possible in my personal realm?"

I begin thinking of my immediate world. Do I live in such a way that I am viewed as a faithful follower of Christ? Do those driving behind me (or in front, for that matter) view me as a Christian by my driving patterns? Do those I serve with, work with, associate with, immediately associate the face of the Savior with mine?

Tough questions, especially in a world where anger is all the rage. The world's influence is not something to be taken lightly. Just turn your radio to a rap station and listen to what spews forth. The lyrics don't usually teach "turn the other cheek." Even if you nor I listen to rap music, it influences those who do.

Music is not the only forum which can influence for good or bad. What about non-entertainment venues? What about the "serious" analysis/analyst TV programs? Don't they seem to thrive on force-facing individuals with opposing viewpoints? Is the producer's purpose to have a serious discussion or is it to increase ratings by stimulating contention?

We are surrounded by a world that highlights contention. Yet Paul's words stick in my mind. How can I live so that my faith "is spoken of throughout the whole world"? How can I be known as a meek follower of Christ? Such a lifestyle often begins with four steps:

1. Prayer.
I must begin my day with prayer and continue to converse with the Lord throughout the day, whether through silent, heartfelt prayers or spoken ones.

2. Scripture Study.
I must immerse myself in the Lord's word, given through his prophets. In spite of the world's conflicting voices, political choices and opinions, I can still find the truth–by looking in the scriptures, listening/applying the counsel given in General Conference, etc. And the longer I search these words, the more satiated and peaceful I will feel. Of course, then, I naturally will reflect that peace in my daily actions.

3. Service.
I must serve as the Lord did, if I am to know what He did–that is, if I am to become closer to my Father in Heaven and know his will.

4. Self-Analysis.
I must be willing to examine myself for areas that fall short of the Lord's approval. This, of course, requires humility and courage, and yet it is the only way to find the truth within myself.

Now, do I perfectly live this pattern? Of course, not. Ask my kids! But I am striving for the rule of 80/20: at least eighty percent of the time I am trying to be on the pathway to the Most High. Of course I err. I try to remember: the Lord came and gave His life because it is impossible for me to be perfect.

You are probably living this pattern better than I do. I know I'm not there yet. But who knows? Some day, when the Savior returns, I hope He will be able to say to us as His believers, "your faith is spoken of throughout the whole world."

Related Articles
Editor's Picks Articles
Top Ten Articles
Previous Features
Site Map





Content copyright © 2023 by C.S. Bezas. All rights reserved.
This content was written by C.S. Bezas. If you wish to use this content in any manner, you need written permission. Contact C.S. Bezas for details.