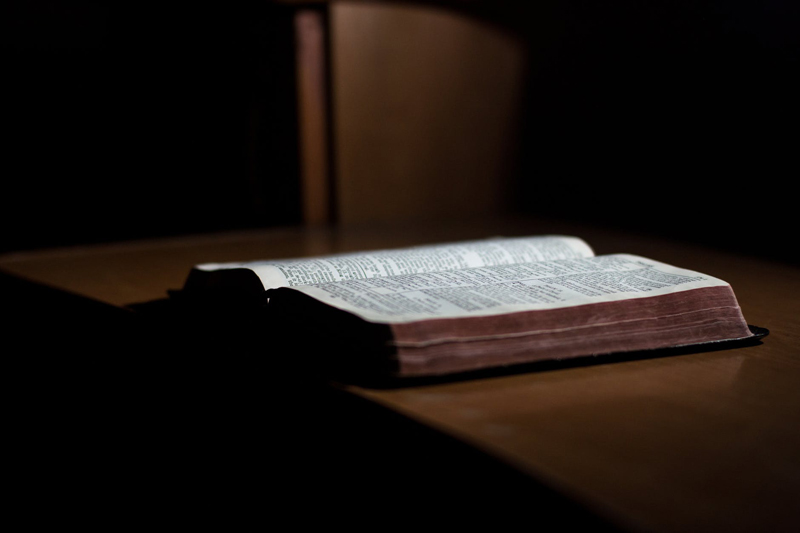 Here are the top ten articles for the LDS Site! These rankings are live and get reset at the beginning of each month, so check back often to see what your fellow visitors are most interested in!
1.
Spoken Of, Throughout the Whole World
What do my driving patterns say about my Christianity? A tough question, especially in a world where anger is all the rage.
2.
Jesus Christ and the Plan of Salvation
Why is Jesus Christ important?
3.
To Wait Upon the Lord
Are you discouraged? Tired? Depressed? These verses in Isaiah may not immediately cheer you (then again, they might). But over time--put to the test--they can bring surprising peace.
4.
To Speak with the Tongue of Angels
The phrase "tongue of angels" captivated me. What does it mean to "speak with the tongue of angels?"
5.
Strengthening the Family through Faith
Families are struggling, whether financially or in any other regard. Read how faith can help your family not just survive, but actually find joy.
6.
The Power of the Sacrament
Are you weary? Come visit the possibilities that await you during Sacrament meeting each week.
7.
The Small and Simple Things You Choose to Do
What small and simple things did you choose at the beginning of the year to help better your life?
8.
Book Review - Million Dollar Diva
Tristi Pinkston is an LDS author who typically write cozy mysteries. But she has a new book out that you will want if you would like to feel peace with your finances.
9.
What is Faith?
In a world that sometimes feels topsy-turvey, just what is faith?
10.
Old Testament - Saul, David, and Solomon
What do Saul, David, and Solomon all have in common? It is an urgent message for us today.
Be sure to visit the
LDS Archives
for all the articles!
Editor's Picks Articles
Top Ten Articles
Previous Features
Site Map